SERVICE TIMES
Rock Creek Church meets every weekend | Sundays at 10:00am |
We also invite anyone who is interested to gather for prayer Sundays at 9:15am before the worship service starts. We pray over our city, the service, each other, the next generation, and so much more! Everyone is welcome to join!
PARKING
No need to look for a parking spot, we are planning for your arrival and have a spot designated for YOU. Guest parking spots are located directly in front of the main entrance.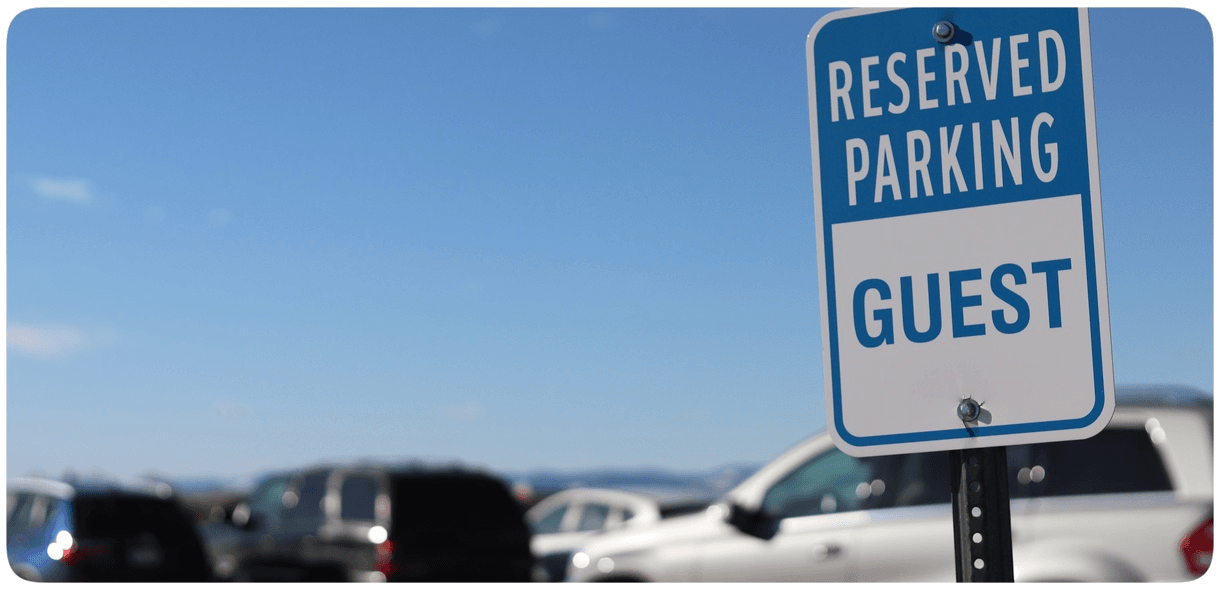 LOCATION & DIRECTIONS
We're located on the west side of McCaslin Boulevard 1/2 mile south of South Boulder Road.

PHYSICAL ADDRESS
225 Majestic View Drive
Boulder, CO 80303
MAILING ADDRESS
PO Box 271031
Louisville, CO 80027

DO YOU HAVE KIDS?
Basecamp Kids Programs are offered at every Rock Creek Church service for infants up through 6th grade. We make your children's safety one of our top priorities! All of our volunteers working with minors have passed Colorado State background checks. We also have a detailed check-in process for our Basecamp program the first time that you visit, s you'll want to leave yourself an extra 10 minutes to get your family checked-in for the Basecamp experience.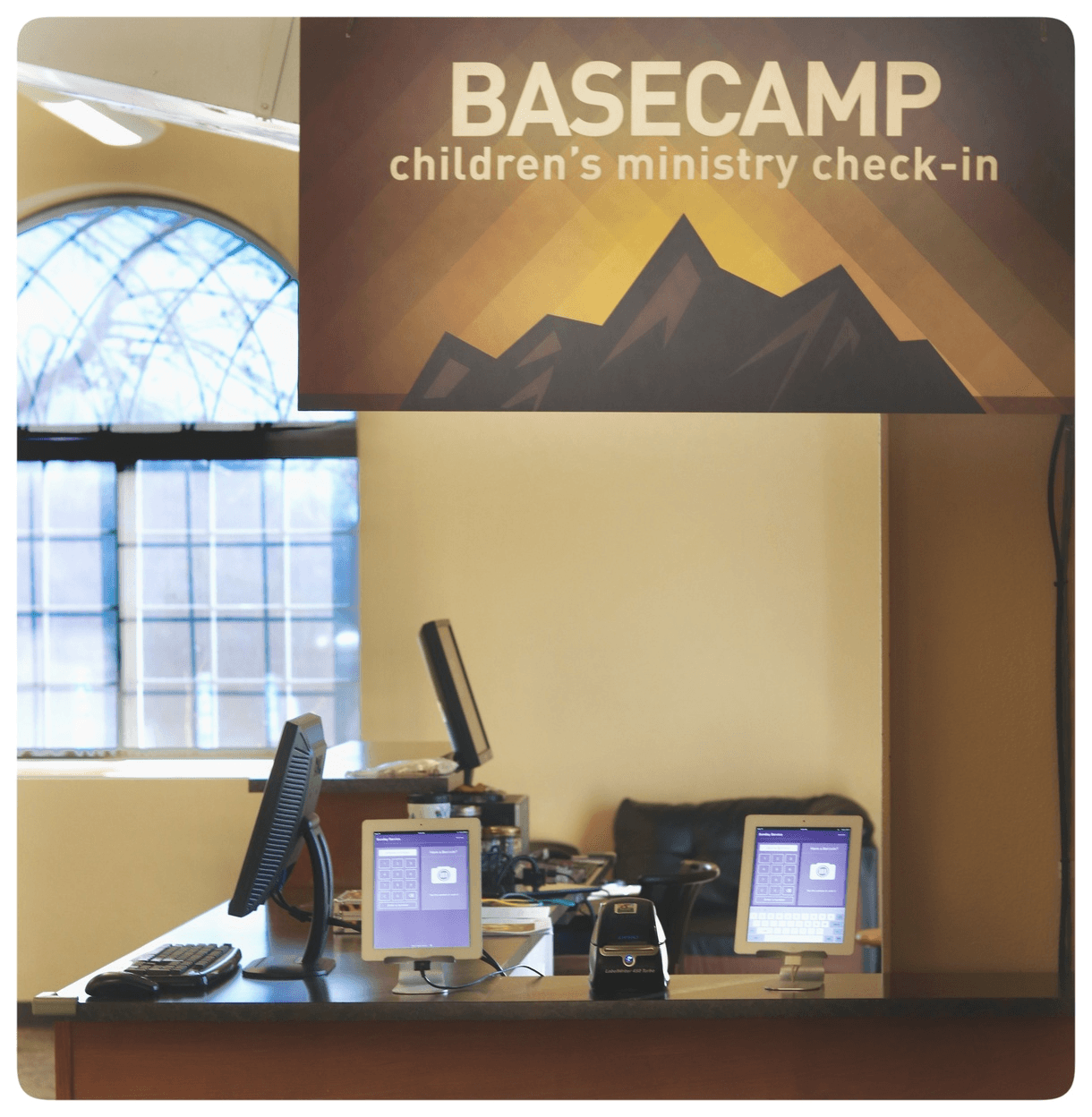 The Basecamp Kids check-in desk is located just to the right as you walk into the main entrance. Feel free to ask one someone on the Guest Services Team to help!
To learn more about our Basecamp Kids Ministry, click the button below!
Let us know you're coming
Ready to check out Rock Creek Church in person? We can't wait to meet you! If you'd like, you can fill out the form below to let us know you're coming and we'll make every effort to make sure you have a great experience.